Less than one week until Christmas! Today's gifts are gifts nine and ten. Only two gifts left in Four Festive Weeks of Christmas. Gift number nine is "Delightful Desserts," part three of "Festive Foods"! Gift number ten is "Have a Crafty Christmas." 
You may enjoy:
Gift 9: Festive Foods: Delightful Desserts
Gift 10: Have a Crafty Christmas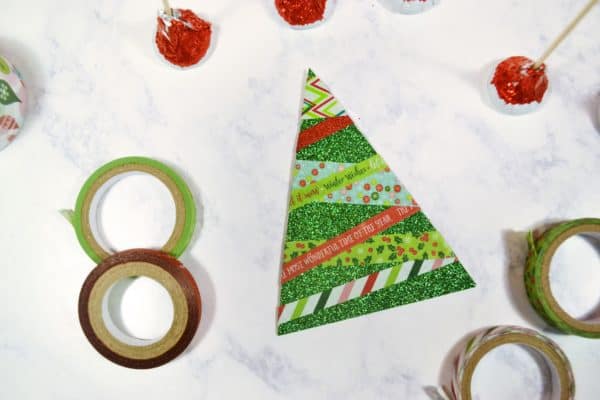 Images via Pinterest 
THOUGHTS?
What's your favorite Christmas dessert? What do the pictures tell you about Audrey?Let me know in a comment! One can never learn too much, right?
MORE
Keep up with what's happening in The Party. Following The Party on Facebook, Twitter, Instagram, and Pinterest provides you with updates and ideas galore.
Merry Christmas!
Related: