This is a special Valentine's post filled with nails, decor, food, and more! I hope you enjoy each idea!
You may also enjoy:
Valentine's Nail Inspiration
Valentine's Crafts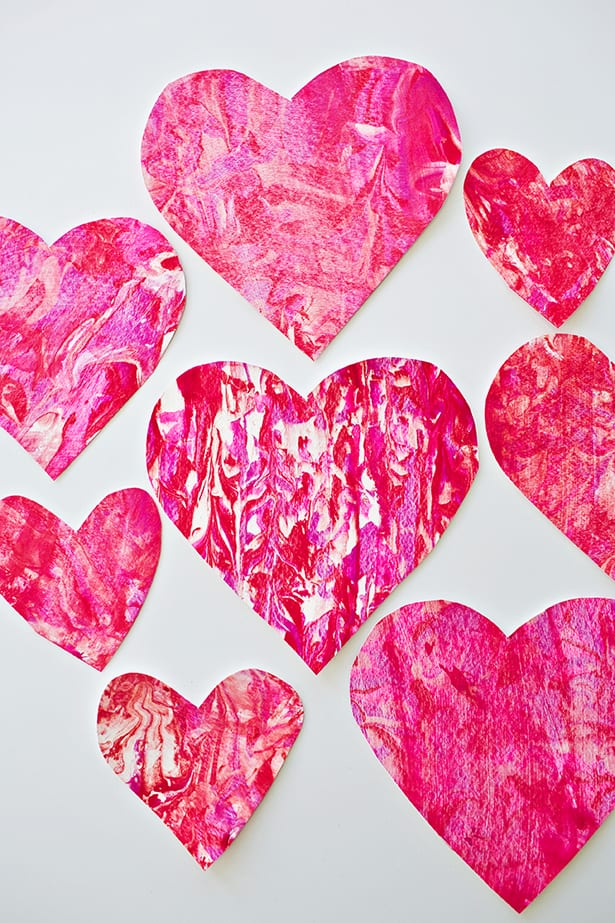 Valentine's Decor Idea
Valentine's Food Ideas
Images via Pinterest
A Note….
If you read my last post, NEW SERIES: PINTEREST, you might have been expecting this post to be part of that series. Well, because Valentine's is approaching quickly, this post is not a part of that series although you can look at this as a Why I use it/How I use it. 
THOUGHTS?
What's your favorite Valentine's tradition? WLet me know in a comment! One can never learn too much, right?
MORE
Keep up with what's happening in The Party. Following The Party on Facebook, Twitter, Instagram, and Pinterest provides you with updates and ideas galore.
Related: